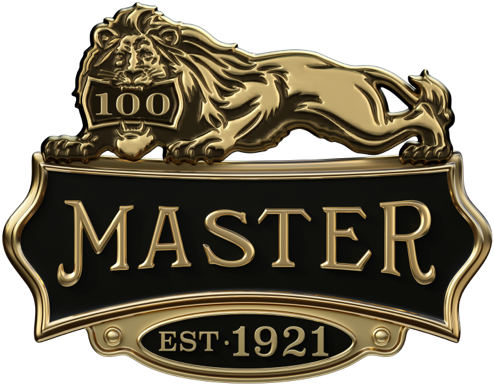 Over the years, our products have given peace of mind and protection to individuals, businesses and communities across the globe. To help celebrate, we're bringing back our original lion logo for a limited time. The lion symbolizes strength, courage and resilience – the same principles that guide us today and will over the next 100 years.
Community Champions
Nominate your Community Champion to help us honor those inspiring individuals in our communities who give back. We are looking for everyday people who have the strength, courage and resilience to turn ideas into action and make a difference where they live, work and play.
Learn More
The Future Begins with You
We are always finding better, more secure ways to protect the things you care about.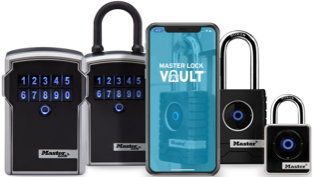 Software that manages multiple access points and users in real-time.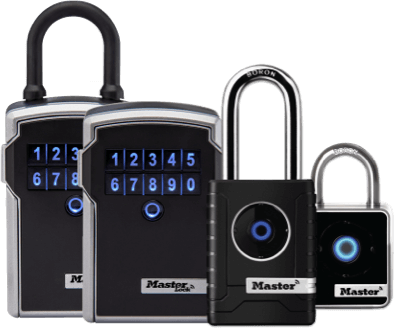 Share access to any property quickly and easily.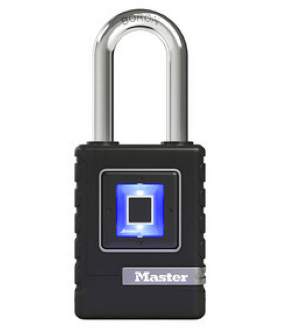 Personalized biometric access with all‑weather security.
A Legacy Born of Strength
Looking back, we are reminded of the things that helped us get here. The strength, reliability and ease of use that goes into our wide selection of tried and true products transcends generations. We are committed to empowering you with the confidence you need to secure everything worth protecting.
1921-1949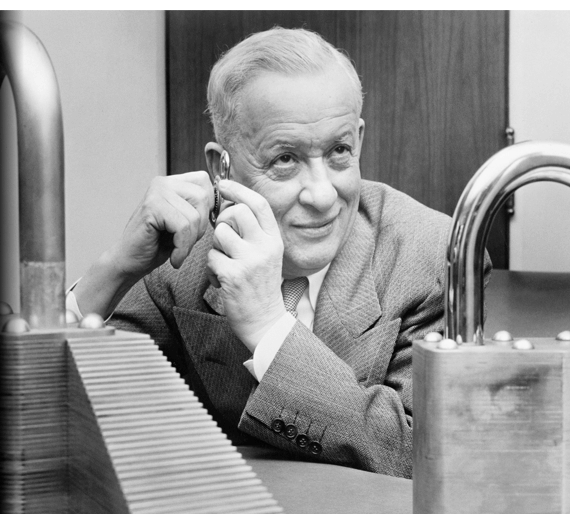 1921
Master Lock Founder Harry Soref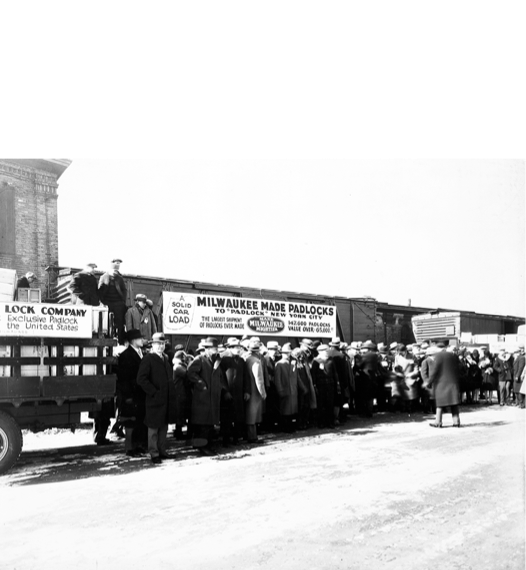 1925
Master Lock utilized during prohibition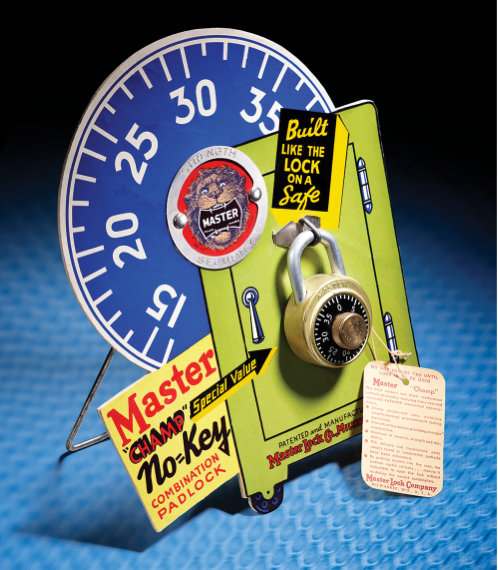 1935
First combination lock was introduced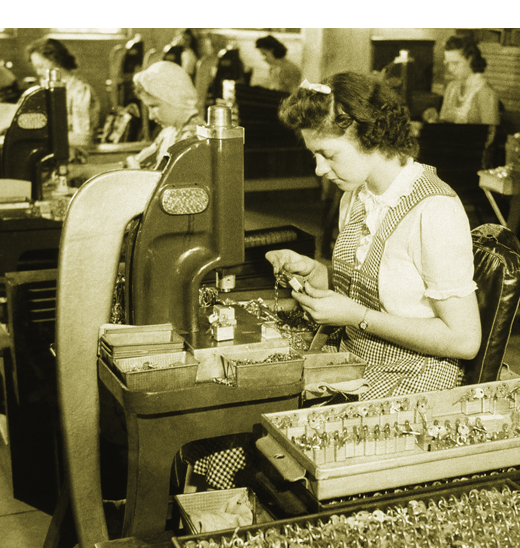 1940
Production dedicated to support WWII
1950-1975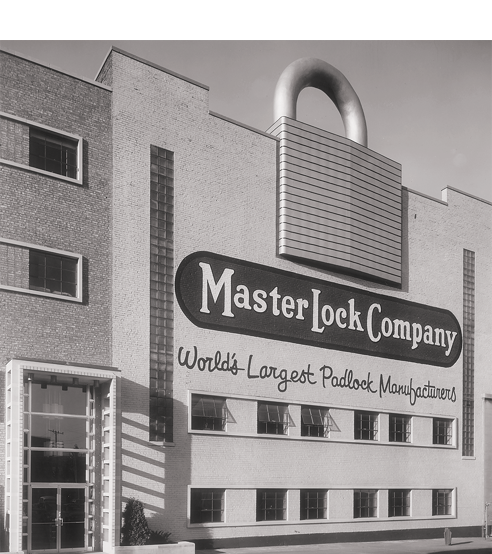 1950
Largest padlock manufacturer in the US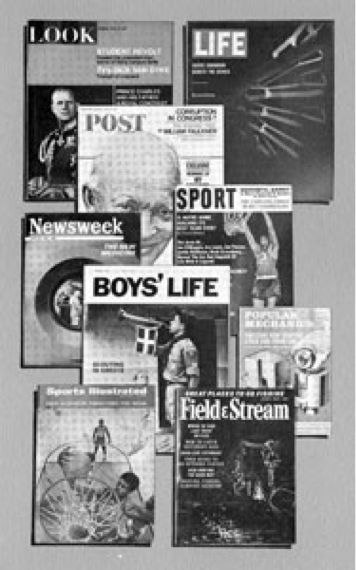 1954
Master Lock begins national advertisement
1967
First appearance on television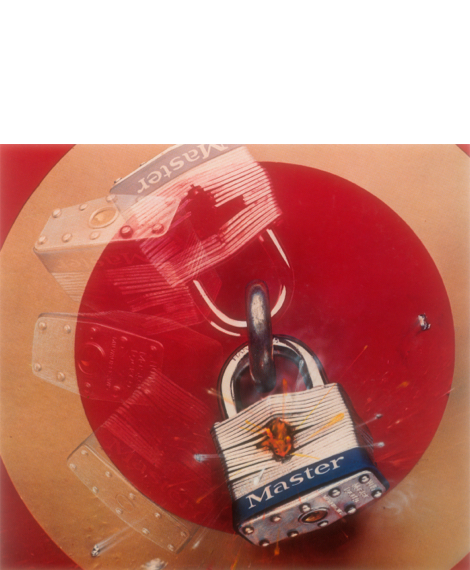 1974
Shot lock Super Bowl commercial airs
1976-2000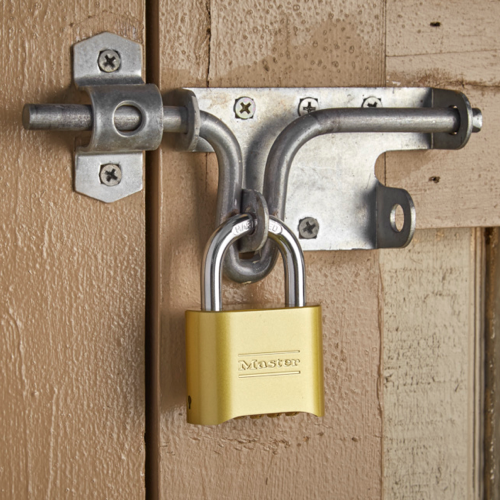 1982
Master Lock introduces first resettable combination lock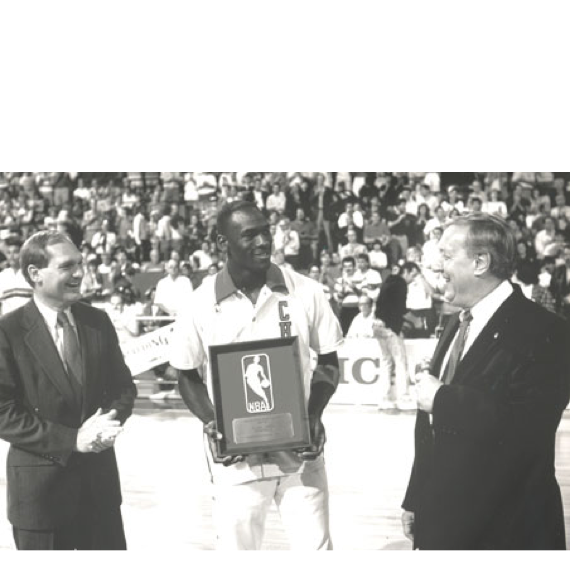 1988
Master Lock/NBA defensive player of the year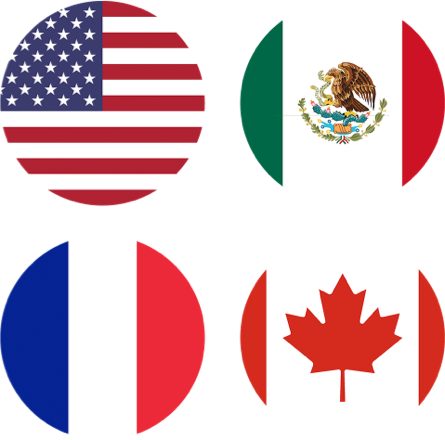 1990
Master Lock expands its global sales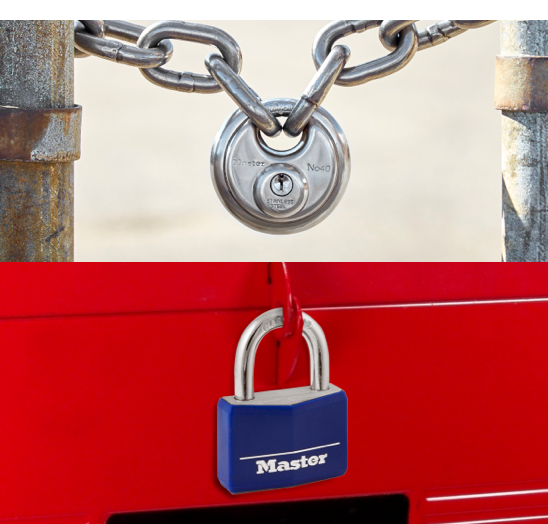 1990's
Adjacent market expansion
2001-2021
2004
First TSA-Accepted travel lock introduced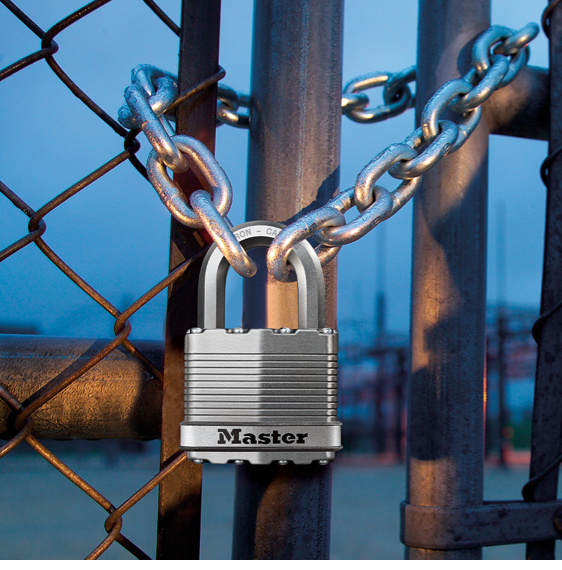 2007
Excell Line of padlocks introduced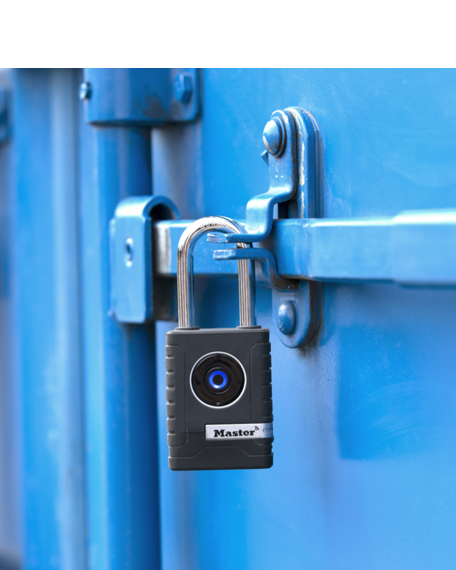 2015
Launch of Bluetooth® Padlock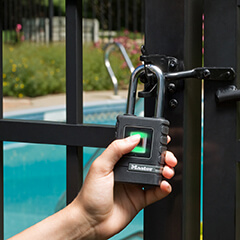 2019
First Biometric padlock introduced
Testimonial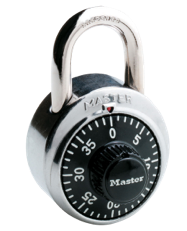 …I had a Master Lock since 3rd grade.
I knew the combination by heart and have used it throughout my adult life.
Rich, Rochester, NY